I know you've not been waiting but…
I thought I'd let you know a little of what I've been up to and why this site has been languishing it the doldrums for so long. I've been pretty busy working for Xykogen on the artwork for their latest album The Beggar and the Fountain. And on top of that I had to start the design of this site all over again when responsive design hit – something that was well worth doing – I've learnt bunches in the process and this should work all the way down to mobile phone size. Anyway, the album looks a bit like this: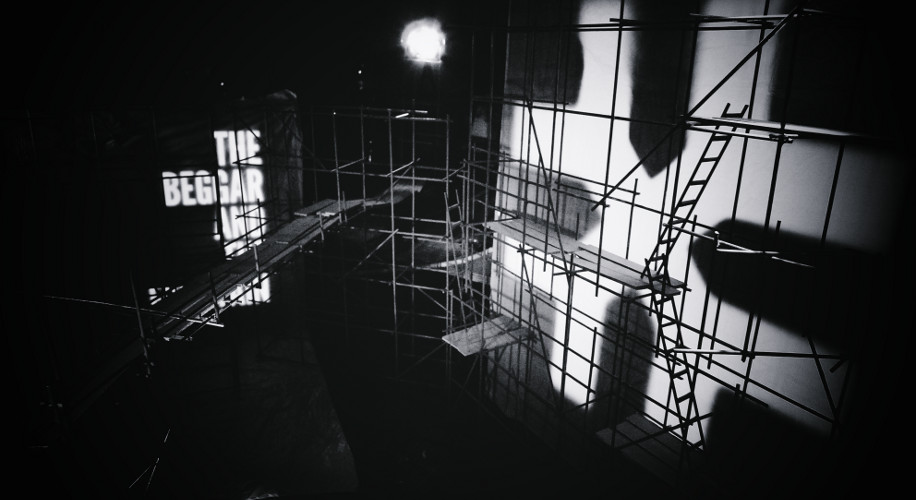 Nifty, yes? It's amazing what you can do with spaghetti and superglue. The album is available for the princely sum of 'no pence' from the links above. There'll be more about the album, other work and whatnot as soon as I can get it laid out to show you.
In the meantime you can find me on Twitter, Flickr and Vimeo or you could if you'd like to get in touch. Work will also soon be appearing at cunabula.io leaning towards fine art and other work-in-progress – probably made with processing as I started learning the language over the Christmas holidays. Some of my artist's books are available to buy through artists+repertoire – my collaborative project with Richard Gallon of Personal Soundtracks.